Job Guaranteed
I.T Scholarship Program 2022
This Scholarship Program is For You If You're Living in Rivers State and You Desire To Learn High-Paying, Most-in-Demand Skills From Industry Experts, And Get Connections To Top Employers Globally To Get You Hired.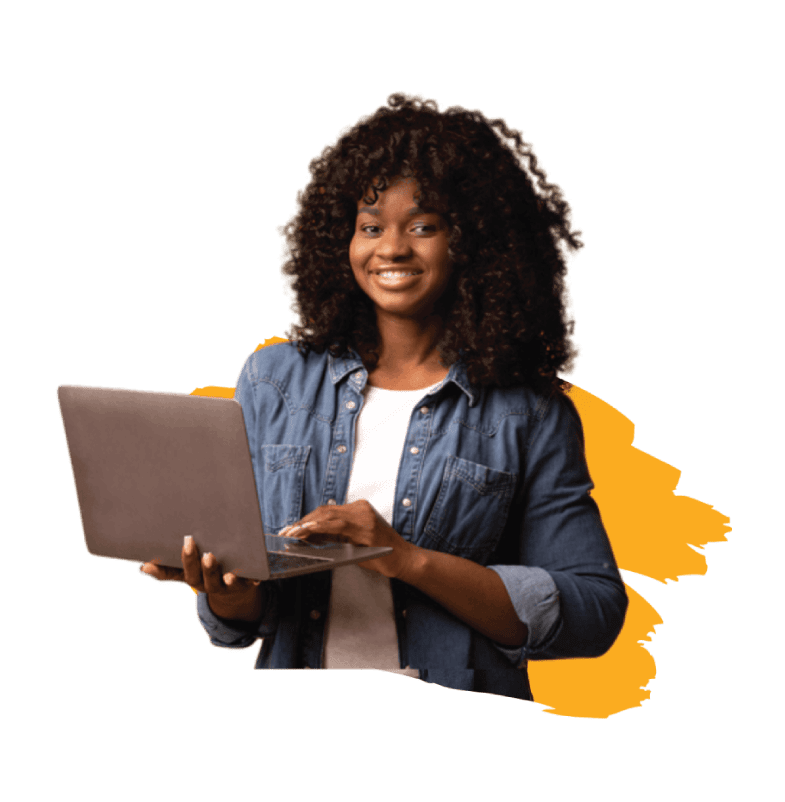 This application ends in:
TRAINING PROGRAMS
Testimonials & Success Stories

Kenneth Jonah Skillboost was my first school in the graphics mastery and I must say it really paid off as it has always stood out for me anywhere in the graphics design world, I got value and added value to myself and I am proud skillboost graduate.
2
Like • Reply • 6h

Kenneth Jonah I was are novice before i came in contact with skillboost during the post covid era. But now i can boast of the knowledge impacted by skillboost
4
Like • Reply • 8h

Oluwafikemi Saba The skill taught by this organisation was a very strong foundation for me in my business today. I'm glad I trained here because they gave premium value for the skill I learnt..

Like • Reply • 2h

Jude Uche It was an amazing and life-changing experience. I found my passion for graphics design during this training and got a job using the skills learnt. So I am forever grateful and bless the day I took it up as a challenge to embark on this.

Like • Reply • 3h
DON'T MISS OUT!Click the below button to apply.