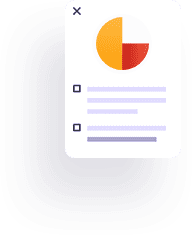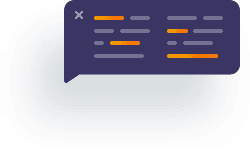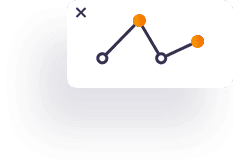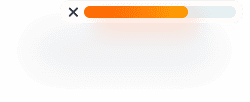 Digify is a reliable full-service creative design, marketing and training company with the strategies, ideas, creativity, and technology to drive people and businesses to success.




Web Design Services
Our team of creatives are ever ready to design captivating websites for your business.
We exploit various marketing strategies to promote your business identity effectively .
With the resources provided, you are assured of an unforgettable trademark for your products.
We develop, maintain & optimize efficient websites & apps that leaves a good impression.
We design unique interfaces that captivates your clients, and improvers user experiences.
Our consultants are ever ready to rub minds with you to take your business to the next level.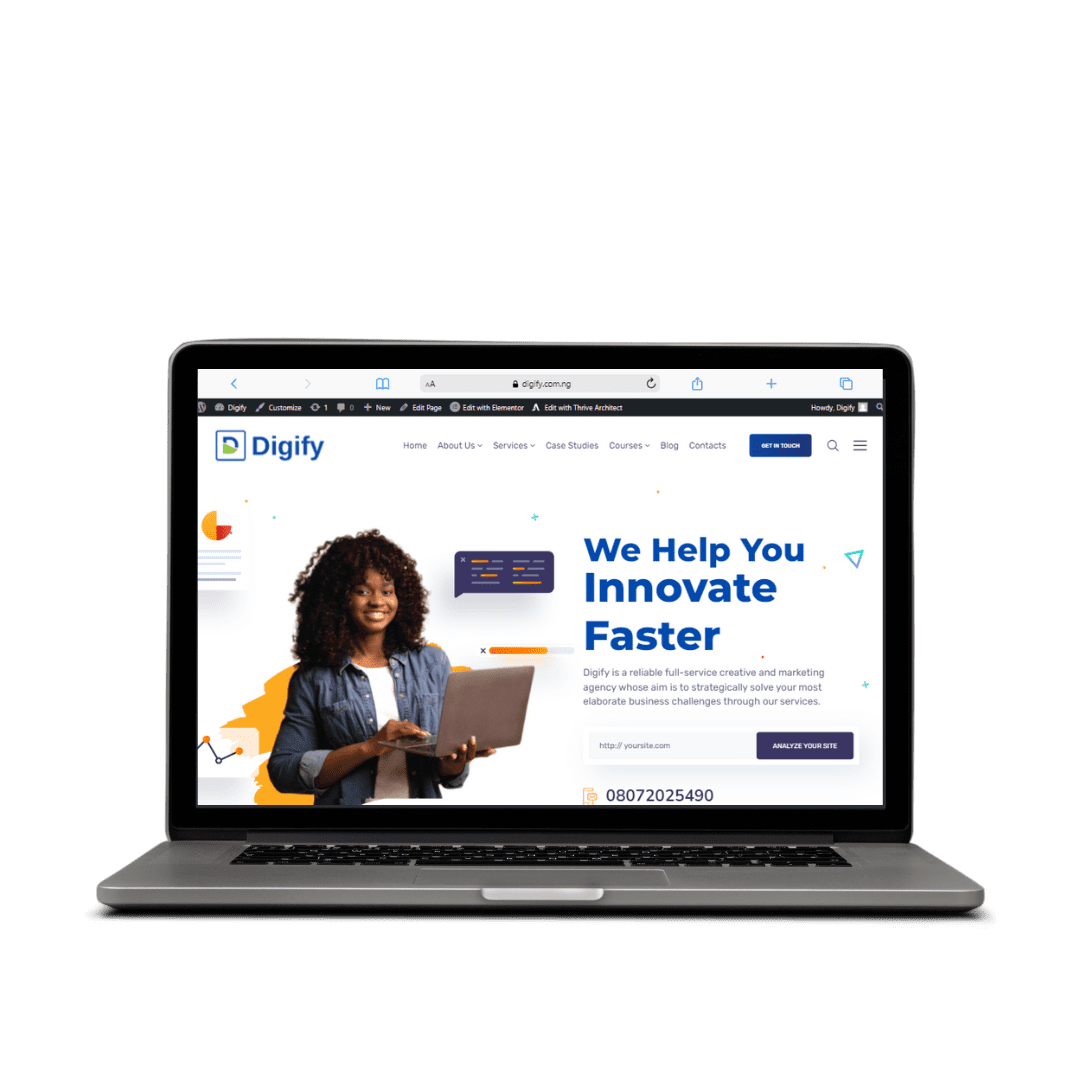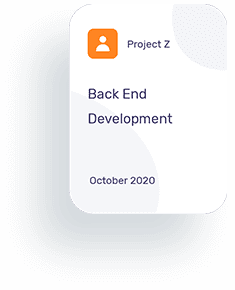 Digify is always one step ahead when it comes to problem solving. We have experts with immense strengths in Ui/Ux Designs, Web development and Business consulting, this assures our clients of nothing but success.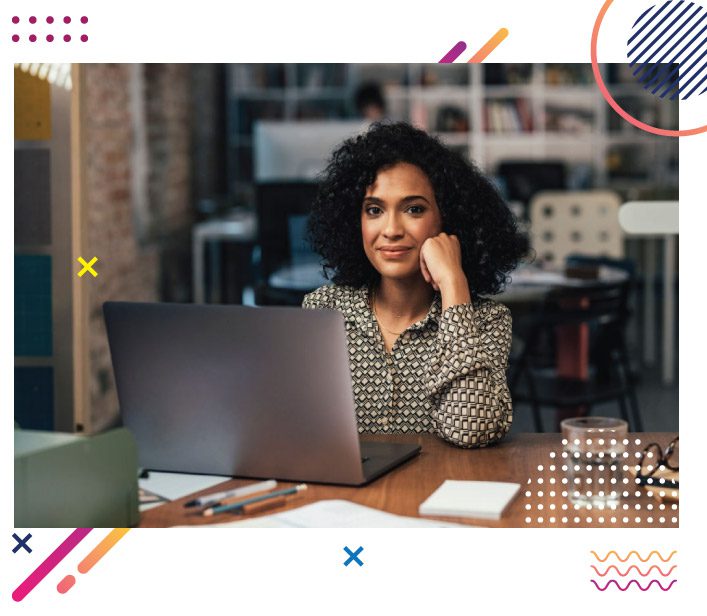 Discover how we can help your business grow. Please fill the form below to contact us.
Discover more about the Digital World. Catch up with trends and know latest developments through the detailed insights on our blog.