We are a competent full-time and creative marketing agency in Rivers State, Nigeria.
We help both startup and corporate businesses in solving their most elaborate digital and creative problems. Our services are unmatched and our employees are professionals. We have strategies and patterns which we follow that assure our clients of success.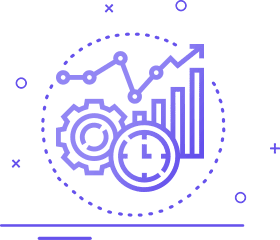 Visualize with Digify
Digify understands the innovation that comes with the birth of an idea. With our team of intellectuals, sharing and enhancing ideas is made easier.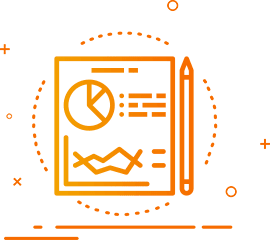 Strategize with Digify
Once an idea is visualized, Digify helps you with a step by step strategy which entails all necessary actions to be taken for product maximization.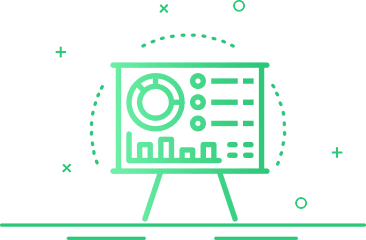 Actualize with Digify
Nothing beats the coming alive of a plan. Through our strategic and structural approach we actualize your business plans making it a reality.
Fresh Ideas for Every Business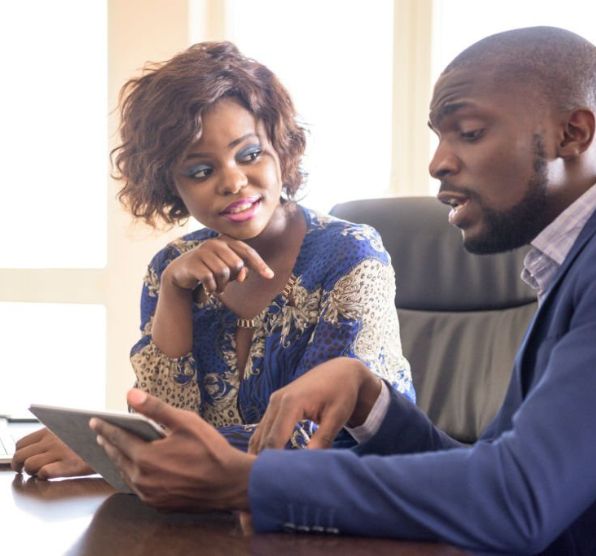 Creative Approach
Every business is distinct and so are their problems. At Digify, we understand the uniqueness of every problem and approach them with zeal and creativity.
Collaborative Mindset
We believe success cannot be achieved alone. We are keen on working together as partners and as a community for better results.
Excellent Performance
Our work speaks for itself. We have been able to satisfy both our local and international clients. We work earnestly, diligently and with integrity.
We are competent and consistent in offering the best digital services.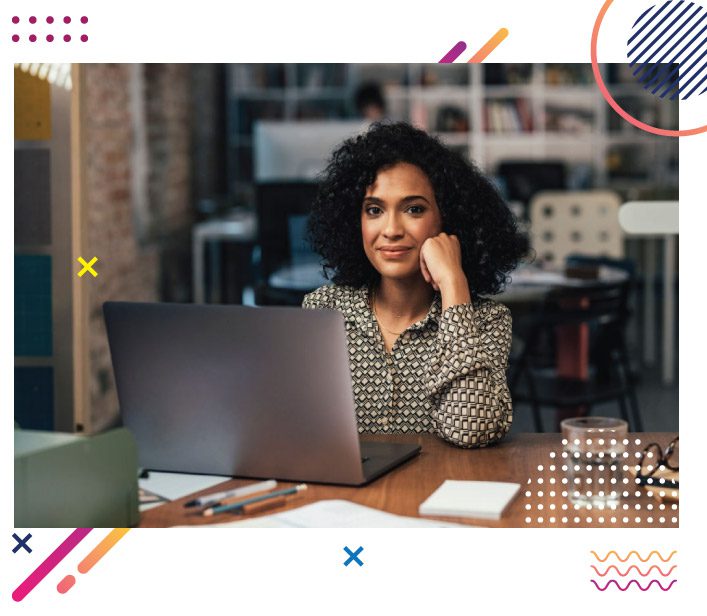 Discover how we can help your business grow. Please fill the form below to contact us.