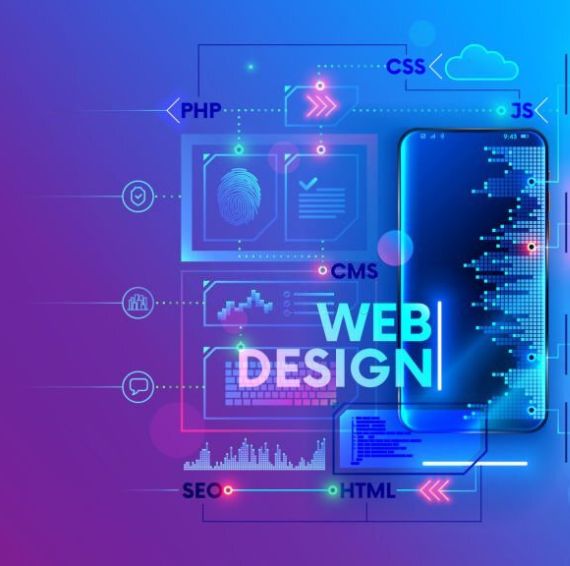 Get Quality-Designed Websites!
Digify is prepared to assist you with your website design and development needs, whether you're planning to create your first website or want to update an existing one.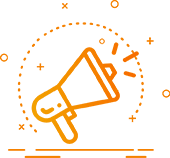 Get Custom Websites
We create the most suitable websites for all our clients.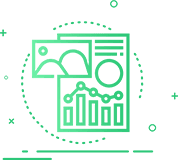 Update Your Website
We update your websites by adding more modern features.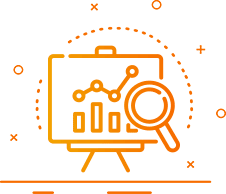 E-Commerce Websites
Enhance your buying and selling capabilities with our e-commerce websites.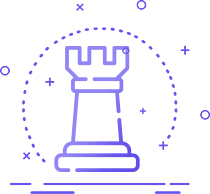 Blog Websites
Create an interactive and easy-to-update blog website with us.
Educational Websites
Give your schools the enlightening and detailed websites they require.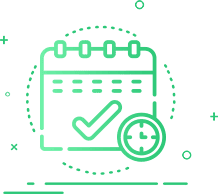 Corporate Websites
Get the most easily understandable websites for your businesses.
Personal Websites
Make personal websites that contain accurate information about you.
Ne summo dictas pertinacia nam. Illum cetero vocent ei vim, case regione signiferumque vim te. Ex mea quem munere lobortis.